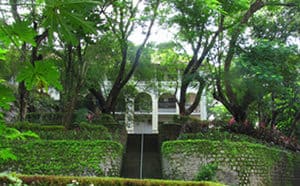 SUPPORT THE SCHOOL
   As the school transitions to online learning across three campuses, we are facing a critical
shortage of computer software and hardware. On our wish list: desktop units for the computer labs,
laptops for in-class research, tablets for the younger students, along with licensed Windows
operating systems and video projectors. Your contributions are welcomed to help us sustain the
standard of computer technology needed to support our Cambridge IGCSE curriculum.
Donate